RETURN TO A TIME WHEN A BOY
COULD BE A BOY.
Lesson Prompt #1
World War II limited the materials that went into new clothes. Most kids wore "hand-me-downs" from older brothers and sisters. Tucker wore jeans and T-shirts in the book, Tucker McBride. In the first grade he wore knickers his uncle wore when he was the same age.
Knickers were short pants that came just below the knee and were gathered there by elastic. Held up by suspenders, they were finished off with long, knee length socks. Some boys continued to wear the short pants into the mid-decade due to lack of funds and materials to replace them.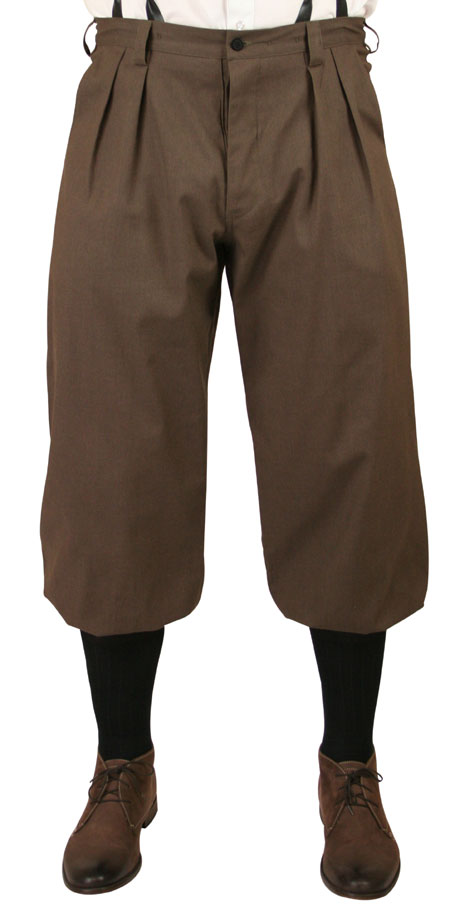 1. Tucker was embarrassed by the old-fashioned style pants. How would you feel if you had to wear them and what would you do about it?
Girls wore home-made cotton skirts that came well below the knees, and blouses. Stars and gold buttons were often added to honor the boys who served in the war.
2. Design a dress or skirt and blouse with a military flair. Also, a military style winter jacket for boys. You may draw the clothing sketches or use scrap fabric on a doll or teddy bear to demonstrate your 1940s clothing ideas.